JA President and Board Chair Note of Gratitude
Author: Marcia Forston and Glen Muehlbauer
Community Involvement
Published: Wednesday, 01 Dec 2021
---
Sharing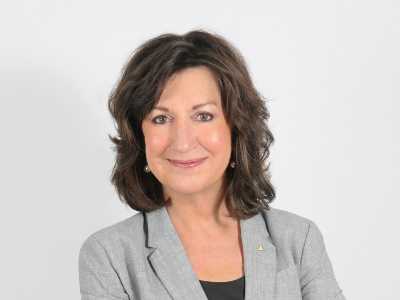 Image caption: Marcia Forston, President and CEO of Junior Achievement of Southwestern Indiana
Happy Holidays! As 2021 comes to an end, we reflect on what an extraordinary year it has been for Junior Achievement of Southwestern Indiana. Because of JA Champions like you, this has been a year of innovation, new opportunities, and a continued mission of #InspiringTomorrows.
We began the year by welcoming change and lending support in schools, as the pandemic inspired new adaptations to delivering our programs. JA Educators and Volunteers were fearless in their drive to continue to Inspire Tomorrows through financial literacy, entrepreneurship, and work and career readiness. The JA Team was humbled by the passion and resilience of JA Volunteers who persistently embraced new ways of coaching students, with many supporters vocalizing that JA is more important now than ever.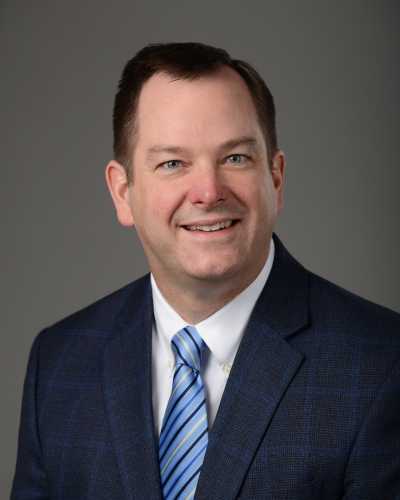 Image caption: Glen Muehlbauer, Board Chair of Junior Achievement of Southwestern Indiana
And what a very "eventful" year this has been! We hosted two JA Evansville Regional Business Hall of Fame celebrations and a postponed JA Dubois County Business Hall of Fame, recognizing 10 additional remarkable visionaries and JA role models. A permanent JA Dubois County Business Hall of Fame exhibit was unveiled this year and we were thrilled to celebrate this opportunity to permanently honor JA Dubois County Laureates. We also hosted two JA Free Enterprise Invitational golf tournaments supported generously by partners throughout our region and beyond.
We held our two largest student program events virtually this year. In May, we held JA Innovation Challenge Virtual, our regional high school pitch competition for our budding entrepreneurs. Most exciting of all, we held two JA JobSpark Virtual events reaching more than 15,000 students across our region, a program we will take forward as a partner to our in-person JA JobSpark. We are overwhelmed and so grateful for the community support and passionate service that made each event a success.
We are deeply grateful to all of you, our JA Champions, who made this year possible and so impactful: JA Educators; JA Volunteers; JA Donors; JA Board of Directors, Advisory Boards, and Committee Members; and our JA Team. Because of you, Junior Achievement of Southwestern Indiana programs were able to empower our young people and #InspireTomorrows throughout our 15-county region.
We wish you and your family a wonderful holiday season, and look forward to working with you in the new year.
With sincere gratitude,
Marcia Forston Glen Muehlbauer
President and CEO Board Chair
Junior Achievement of Southwestern Indiana Junior Achievement of Southwestern Indiana
We use cookies to provide you a personalized experience. How we do this is by analyzing user behavior on our site and sharing data with our advertising and analytics partners. You consent to our cookie policy if you continue to use this website.