JA Innovation Challenge 2020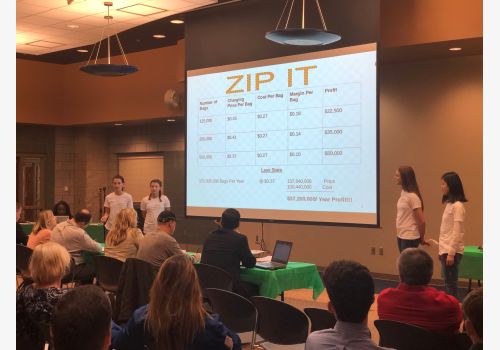 Event Completed!

When: Wednesday, June 10, 2020
Where: Virtual Competition
Time: 10:30 AM CST
The JA Innovation Challenge program was created in 2014 with Co-Title Sponsors Toyota Motor Manufacturing, Indiana and Evansville Teacher's Federal Credit Union to showcase the entrepreneurial spirit in southwestern Indiana and southeastern Illinois. This program that teaches students about the ins and outs of running a successful business. Classrooms compete for a chance to enter their product into the Regional Competition.
Need More Information?
For more information about this event, please
contact us!